What have we been up to??
February 05, 2015 at 11:11 PM
All of the carpeted areas at the ASB Netball Centre are now protected by MicroSeal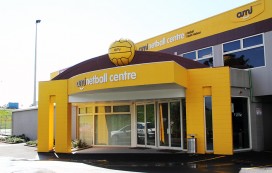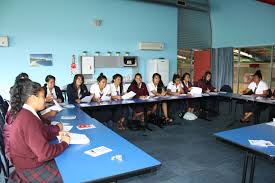 Go and check out Seafarers, don't worry if you spill your wine its been protected by MicroSeal!!

A harbour-front building which was once a home to seafarers from all over the world is being revitalised and turned into a unique hospitality and entertainment venue. Designed by award-winning architects Fearon Hay and located in the front row of the busy and buzzy Britomart precinct, the first stage of Seafarers is now open.

Outstanding food is central to Seafarers. The flagship is Ostro Brasserie & Bar, a New Zealand take on the brasserie, with a menu designed by Josh Emett, Seafarers Food Director. Josh is putting his distinctive stamp on all aspects of the food offering at Seafarers.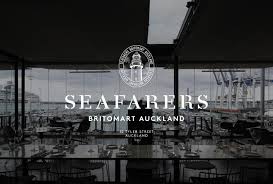 Next Project to be protected with MicroSeal

PILKINGTONS Bar Terrace & Kitchen

www.facebook.com/Pilkingtons41ShortlandSt

Comments
Leave a Reply