INDEPENDENT LABORATORY TESTS AND AEROSPACE REPORTS
Boeing Aerospace in Seattle
- Chatfield Applied Research Laboratories in London - Commercial Testing Co. in GA - Gulfstream Aerospace in Savannah - Certified Testing Laboratories in GA - Centre D' Essals Aeronautique De Toulouse in France - Dassault Falcon Aerospace in Little Rock - Forensic Testing Laboratories in GA - U.S. Testing Co. in Los Angeles, CA
- TRI/Environmenatal Inc. in TX
Water Based Stains Test
Chatfield Applied Research Laboratories in London, England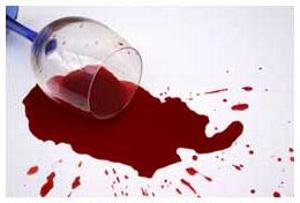 Staining agent:

1. Tea
2. Coffee
3. Orange Juice
4. Tomato Soup
5. Fountain Ink
6. Port Wine
7. Water Repellency

Untreated:

Stained
Stained
Trace of Stain
Stained
Stained
Trace of Stain
4.4%

MicroSealed:

No Stain
No Stain
No Stain
No Stain
No Stain
No Stain
98%
Additional Test Conclusions:


* MicroSeal reduces wear

* MicroSeal shows a useful degree of permanency.


TRI/Environmental Inc. in San Antonio,Texas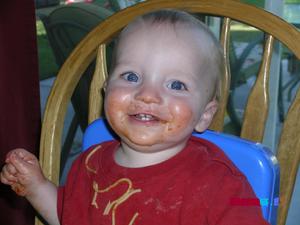 Summary: "...The MicroSeal Formula is effective against oil based stains."


(Oil based stains include chocolate, butter, makeup, oil, mayonnaise, grease, tar etc.)
Sun Fade Test

ChemTech in Seguin, Texas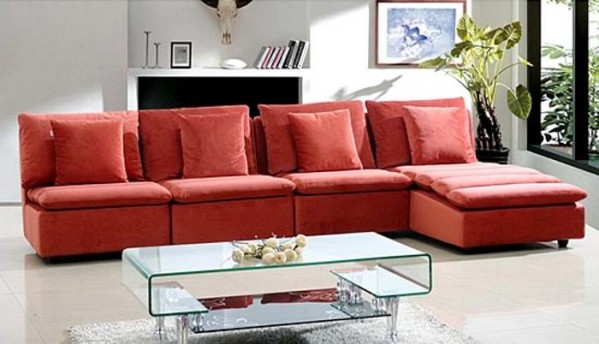 Summary: "MicroSeal is effective in reducing fabric degradation from ultraviolet A and ultraviolet B."
VOC Certified Test Report


"MicroSeal meets the strictest VOC environmental standards in the United States - ZERO VOC's when dry"
Stain Resistance Test
The WoolSafe Organization in Otley, England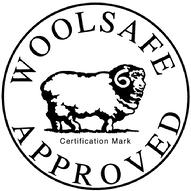 Summary: "MicroSeal meets the stringent testing standards of The WoolSafe Organization."

INDEPENDENT LABORATORY TESTS AND AEROSPACE REPORTS
Boeing Aerospace in Seattle
- Chatfield Applied Research Laboratories in London - Commercial Testing Co. in GA - Gulfstream Aerospace in Savannah - Certified Testing Laboratories in GA - Centre D' Essals Aeronautique De Toulouse in France - Dassault Falcon Aerospace in Little Rock - Forensic Testing Laboratories in GA - U.S. Testing Co. in Los Angeles, CA
- TRI/Environmenatal Inc. in TX
R E C O G N I Z E D W O R L D W I D E A S T H E B E S T

COME FLY WITH US!