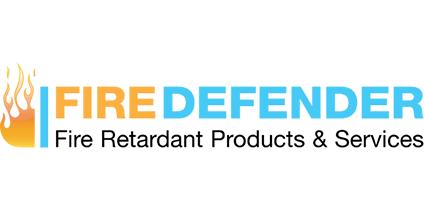 Fire Defender
Multi-purpose
Fire Defender is a colourless liquid fire retardant that renders a fabric or water absorbent material flame retarded when dry. Fire Defender retards fabrics and materials constructed with either natural or synthetic fibers.
Fire Defender is
odourless when dry
suitable for curtains, fabrics, carpets and soft furnishings
also suitable for many materials that can absorb moisture
Made in Australia
USED IN: Schools, Theatres & Museums, Hospitals & Clinics, Aged Care homes, Government & Commercial office buildings, Hotels & Convention Centres, Residential homes, Boats, Planes
USED BY: Commercial / Hotel / Theatre / Care Management, Operations Managers, OH&S Management, Architects, Interior Designers, Homeowners, Premium Furnishing Suppliers, Carpet and Fabric Manufacturers
USED ON: Fabrics: Curtains, Cloth seating, Cushions, Upholstered Chairs, Rugs, Carpet, Corrugated Cardboard, Paper, Timber that has a high absorption rate, and any material that has the capacity to absorb moisture
SAFE ON: Natural or synthetic fiber materials
AVAILABLE IN: Fire Defender – Multi-Purpose Fire Retarder is available in a ready to use trigger pack and in 5L AND 20L containers for larger jobs.
TESTED BY INDEPENDENT LABORATORIES
Fire Defender Multi-Purpose FR has been tested by the Australian Wool Testing Authority (AWTA), a fully registered and certified Australian standards testing facility with NATA approval. Tested to AS1530-3 and AS1530.2.
Tests reports are available on request.
The results show "a high degree of flame resistance" on medium-weight materials including:
Cotton
Polyester/Cotton blend
Hessian
Wool
Velvet
Viscose
Nylon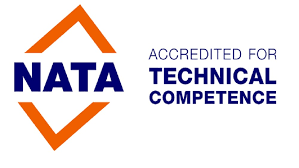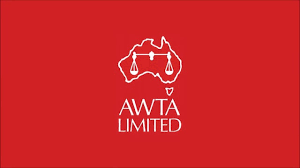 R E C O G N I Z E D W O R L D W I D E A S T H E B E S T

COME FLY WITH US!