MicroSeal® is the world's most technologically advanced and environmentally safe fabric, rug and leather protection solutions for commercial and residential treatments.
MicroSeal is designed to enhance and prolong the life of surfaces and fibres, thus increasing the value of that asset.
Commercial Applications for Hotels, Restaurants, Aged Care Homes,
Serviced Apartments / AirBNB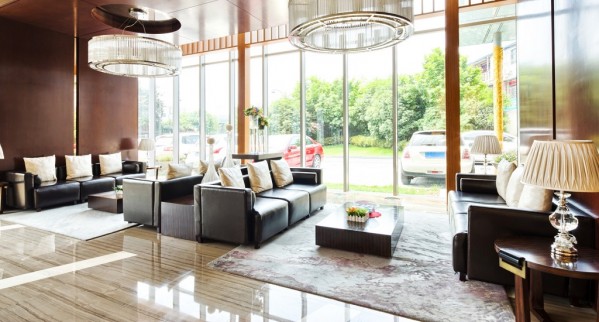 Auto Interiors
+ Buses, Trains & Ferries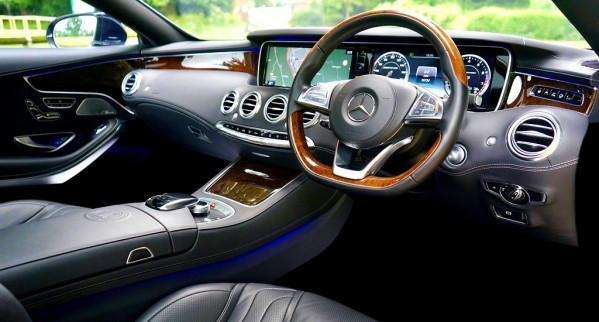 Yachts and Cruise Ships, Private and Commercial
Protect from stains, sun fade, wear, static and mildew.



Residential Applications for Home Furnishings
Protect sofas, rugs, carpet and curtains.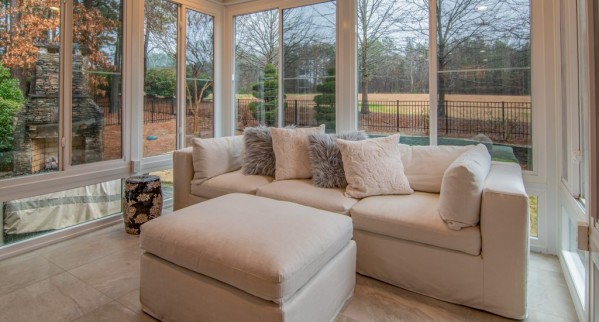 Airlines : Private and Commercial
Protect all fabric, leather, walls, carpet & suede headliner.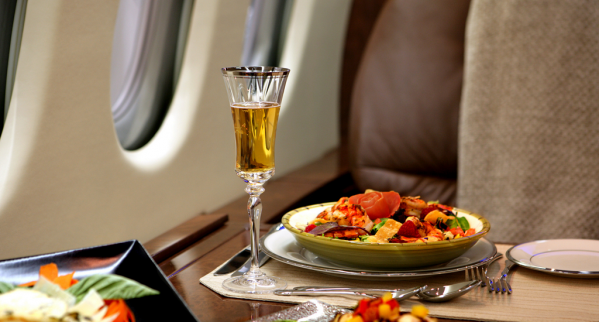 Costumes, Uniforms & Gowns
Perfect for hire companies and sports related uniforms.

"We have used Microseal regularly to satisfy client's expectations of fabric and leather protection on their newly NZ manufactured furniture. Both for residential and commercial projects. Microseal allows us to deliver that extra element to a client's purchase and all, without exception, have been thrilled with the result."

- Andrew Hopping | Montreux Furniture
Premium Surface Protection
To access Case Studies, Resources, Industry Product Tests and more,
go to our our website Premium Surface Protection